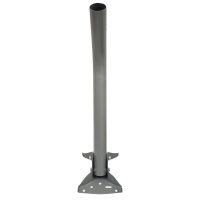 24 inch Heavy Duty J-Pipe Mount Mast – Powder Coat – Grey
This 24 inch heavy-duty powder coated steel pipe is designed for wall or roof or wall mounting of most network satellite dishes or off-air antennas. It has a fully adjustable mounting base to allow for easy angling of dish or antenna. This mount is coated for protection from weather elements.
SKU:

N/A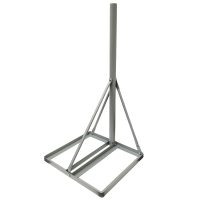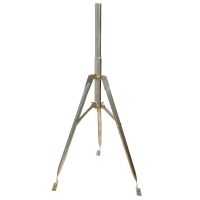 3ft Galvanized Steel Tripod with Mast
This 3 foot heavy-duty galvanized steel tripod mount includes a 28″ mast. It has a variety of uses. Mainly mounting satellite dishes, and off-air antennas. This tripod is collapsible and easy to store. Perfect for home, RV's, and cottages.
SKU:

N/A